Established in 1978, the PCA Education Foundation Scholarships help further education and professional success.
Scholarships of up to $5,000 are available.
Who Can Apply?
Students enrolled in 2-4 year college
Professionals engaged in the coatings industry
2020 PCA Scholarship Recipients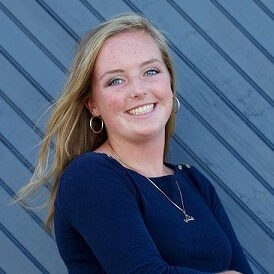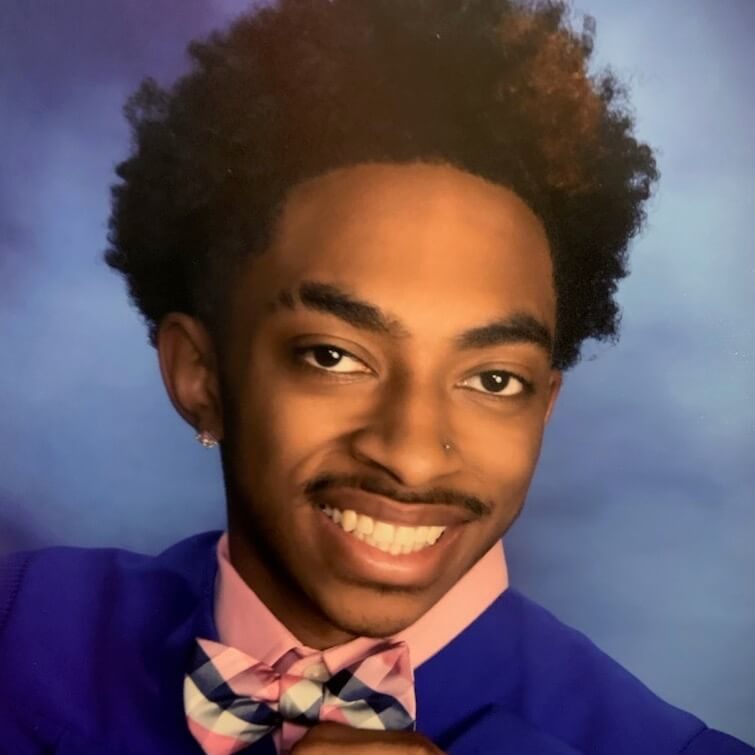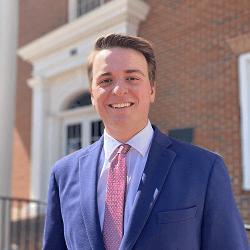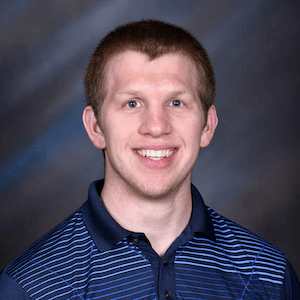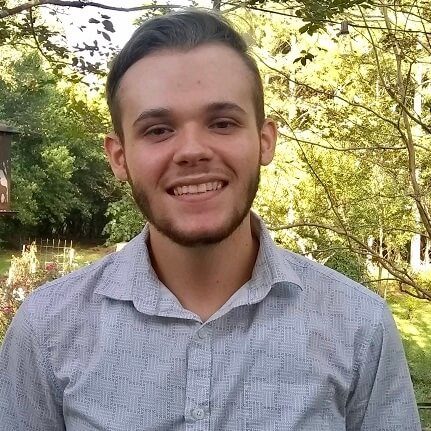 Application Form: Fill out completely or mark N/A if not applicable.
Two current letters of recommendation describing your qualifications that make you a clear choice for a scholarship; letter should describe relationship of author to applicant.
Academic transcript: (unofficial copy allowed) a copy of your most recent transcript.
Essay: (250 words min.) How this scholarship will benefit your career path
Application Deadline and Notification
The Scholarship Committee will make their decision in March 2023.
Scholarship recipients will be contacted via mail by April 2023.
All applicants will be mailed notice of their final status.
Education Foundation Scholarships